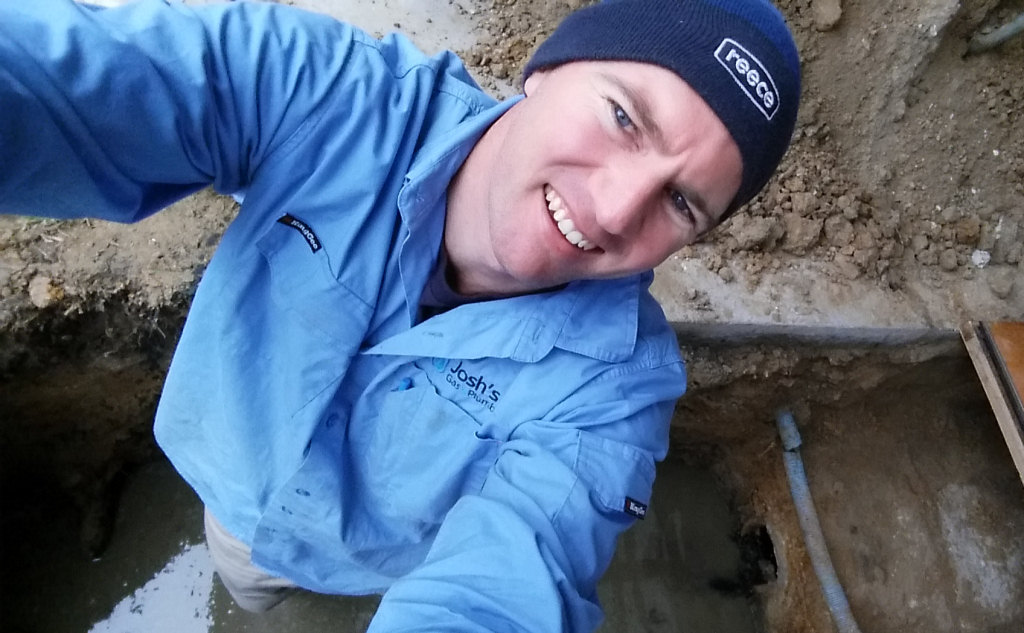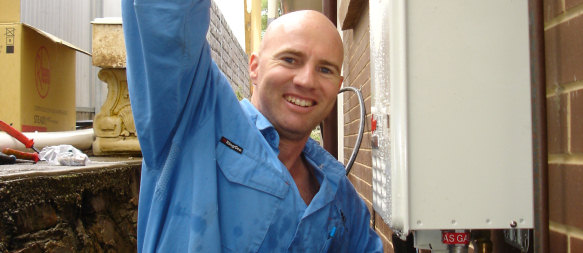 I'm a third generation plumber with broad trade experience in three states.
I started my training in Queensland in 1994 working for my dad's plumbing business where I did the first year of my apprenticeship. We installed plumbing to new houses and we installed cyclone rated Colorbond roofs. Over the next three years I finished my apprenticeship in Darwin under a group training scheme where I worked with plumbers from all over Australia on construction projects and maintenance contracts.
Darwin enjoyed a thriving economy throughout the time I trained as an apprentice so I was fortunate to have on the job contact with plenty of residential and commercial construction and maintenance. I worked with LPG during my apprenticeship because Darwin had no Natural Gas. The CBD had reticulated LPG, but the vast majority of the gas installations I worked on in Darwin used in-situ fill cylinders. Experience with LPG during my apprenticeship has helped me significantly as a tradesman.
The quality of my workmanship in the trade school workshop combined with my ability to correctly diagnose and rectify faults in the gasfitting examination room netted me the training award I received when I was a fresh second year apprentice: Gasfitting Trainee of the Year (1996) – Northern Territory University. Qualified plumbers who were adding a gasfitting endorsement to their licence were eligible to win this award. I competed with at least the three tradesmen in my training block and the other apprentices were in their third and fourth years. This was the only award which I was eligible for because my trade schooling was done out of order which disqualified me from first, second and third year apprentice of the year awards. Ask me how this came about if you want to hear a sob story.
Between completing my apprenticeship and starting my own business, I worked as a construction plumber in Darwin and Adelaide before taking on a role in plumbing design engineering in Adelaide. I then moved to a construction plumbing estimating and project management role.
Customers have told me that they value my thorough approach and careful manner. I take pride in my work whether I'm identifying a fault you can't see or installing a pipe or toilet suite that you're going to look at for many years to come.
Check out my facebook page to see what I've been doing recently.
Have a look in the gallery to see some of my work.